To create a bright future for people and nature
Global warming, extreme weather, biodiversity crisis, declining birth rate, aging population, population decline .......
Today, the natural and social environments surrounding our society are changing drastically and we are facing a variety of challenges.
In addition to this, measures against covid-19 are required these days. To respond to these new challenges in a flexible and appropriate manner, we are working to develop technologies that meet the needs of a new society, and to develop and implement new technologies for the better environment and society.
In addition, as a response to covid-19, we have adopted new work styles and lifestyles such as telework and satellite offices to suit the lifestyles of our employees, and have improved and enhanced our childcare support system as exemplified by the acquisition of Platinum Kurumin.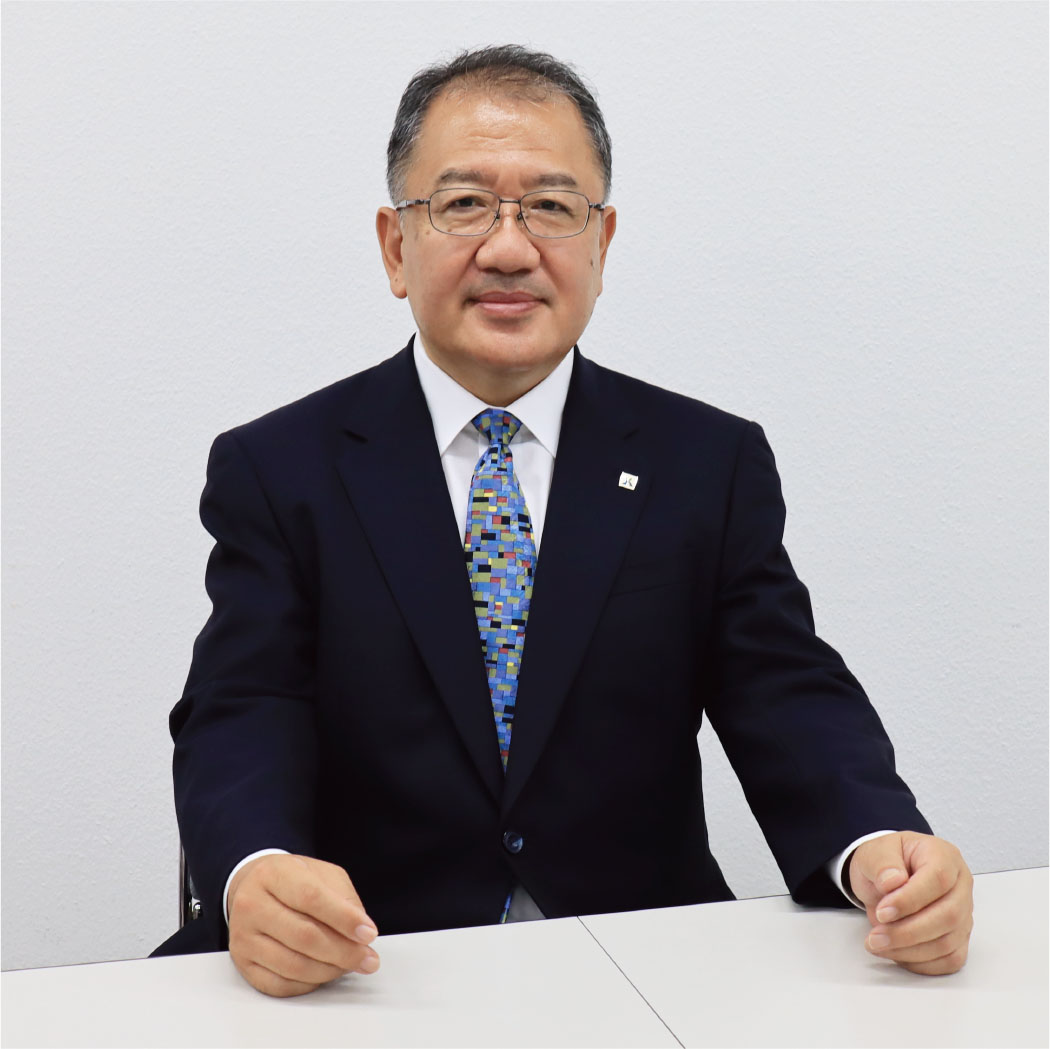 COO Masata Urakawa
"To create a future environment and city where people and nature are in harmony"
That is our mission.
To achieve this, it is necessary for engineers in various fields related to social infrastructure such as environment, cities, rivers, and roads, as well as disaster prevention, for working together to address new social needs.
We are looking for personnel with such motivation, abundant ideas, and practical skills, as well as personnel who can learn and grow with us while respecting our lifestyle. Now, let's open the future with us.
Group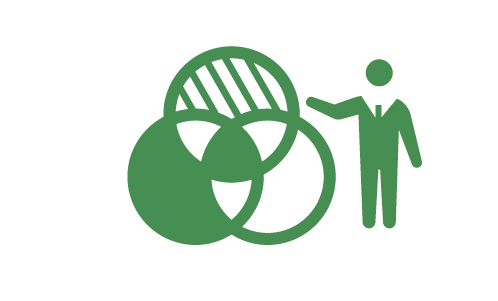 Quality and Environmental Management