Message from COO Masata Urakawa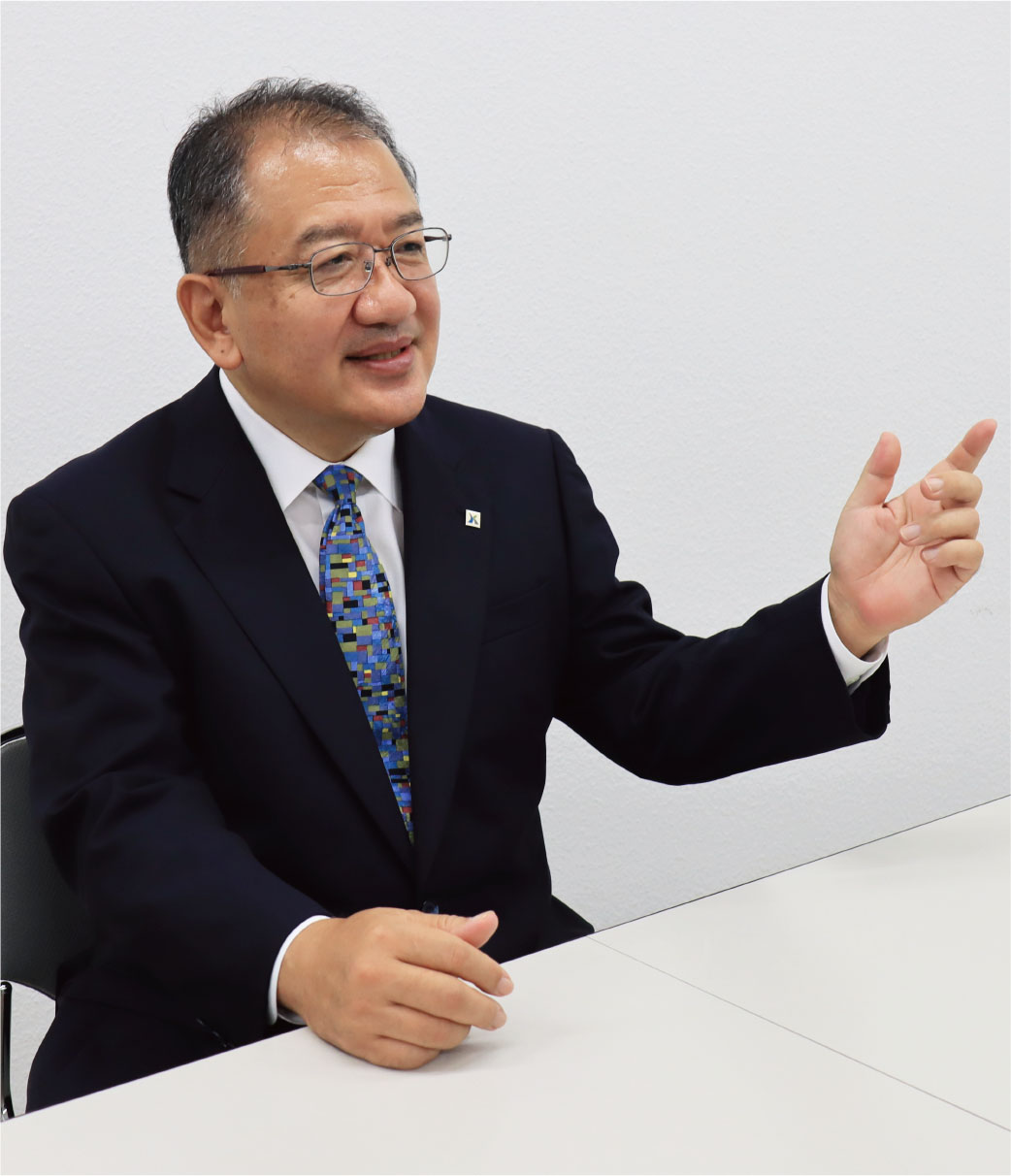 Our contribution to the realization of a sustainable society.
Aiming to be a "comprehensive consultant that creates a comfortable society as a true leader in the environmental field," we are developing our business through approaches to the environment, disaster prevention and disaster mitigation, rivers, erosion control, urban greening, safe and comfortable road maintenance, disaster prevention town planning, and environmental assessment. Through these activities, we are also building networks with other industries such as green infrastructure and developing new technologies.
Based on our mission "Connect an environment where people and nature are in harmony to the future", we will continue to contribute to the realization of a sustainable society through our business activities and social contribution activities in the environmental field.
SDGs Initiatives
"Sustainable Development Goals", which includes 17 goals and 169 targets and are written in the Agenda 2030, was announced at United Nations Summit in September 2015.
These Goals are agreed among 194 countries and request companies to take part in achieving the goals. Our mission is to connect the environment where human beings and nature are harmonized with the future, so through our environmental business we keep working for contribution to the SDGs.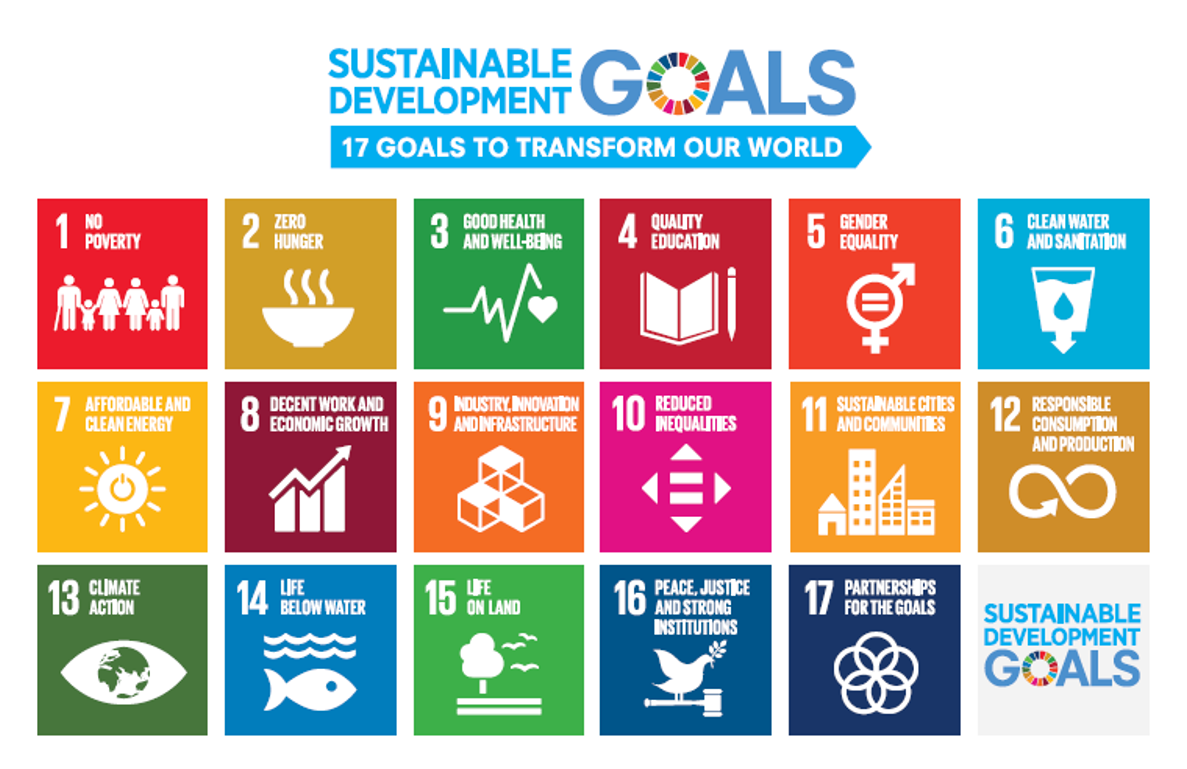 SDGs 17 goals which can change the world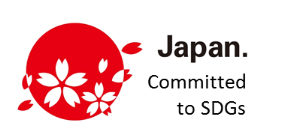 Our activities for SDGs is introduced on "JAPAN SDGs Action Platform" of Ministry of Foreign Affairs.