Work-life balance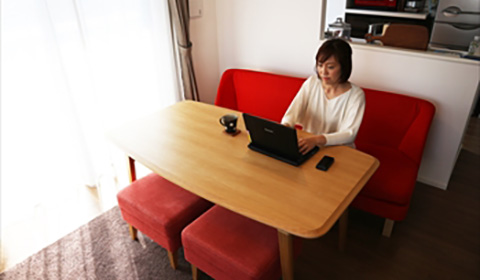 We create a workplace environment where employees can better balance work and private life, and achieve self-fulfillment.
Workplace where women can play an active role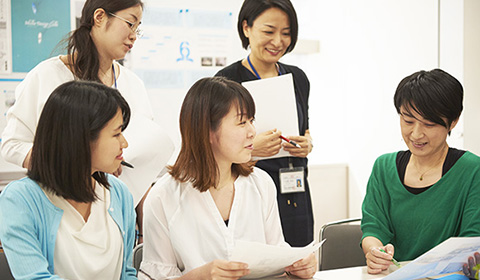 We create a better workplace environment where women can continue to work after marriage and/or childbirth.
Career development support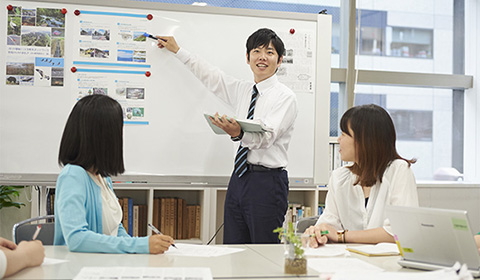 We provide support for employees to acquire qualifications to improve their careers.