Received the 2020 All Japan Construction Award in the road category
The road maintenance project which our company took part of won the 2020 "All Japan Construction Award" of All Japan Construction Engineering Association.
Road Department
Project name:
Keiyo Road additional lane improvement project (Funabashi IC to Takeishi IC, near Chiba Higashi JCT)
Award-winning organizations:
East Nippon Expressway Company Limited Kanto Branch Chiba Management Office / Ichihara Management Office
Project overview and evaluation
To reduce the number of traffic jams and improve timeliness as soon as possible, the project involved the installation of an additional lane by maximizing the existing width of the road. Due to the location of the road, a considerable amount of time is required to acquire new land for the project, but the project was highly evaluated for its prompt implementation of traffic congestion countermeasures within the width of the current site and for its implementation to prevent traffic congestion during construction.
Supporting Members:
TEKKEN CORPORATION OBAYASHI ROAD CORPORATION Yachiyo Engineering Co., Ltd. CTI Engineering Co., Ltd. Civil Engineering & Eco-Technology Consultants Co.,Ltd. Chiyoda Engineering Consultants Co., Ltd. Oriental Consultants Co., LTD.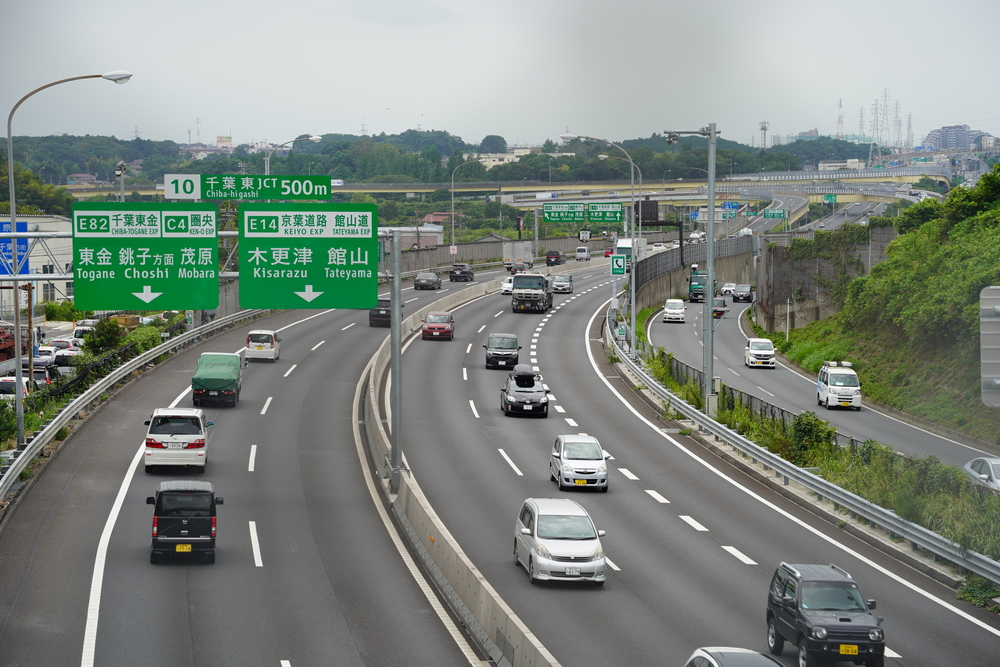 View from Tatsumi Bridge toward Chiba Higashi JCT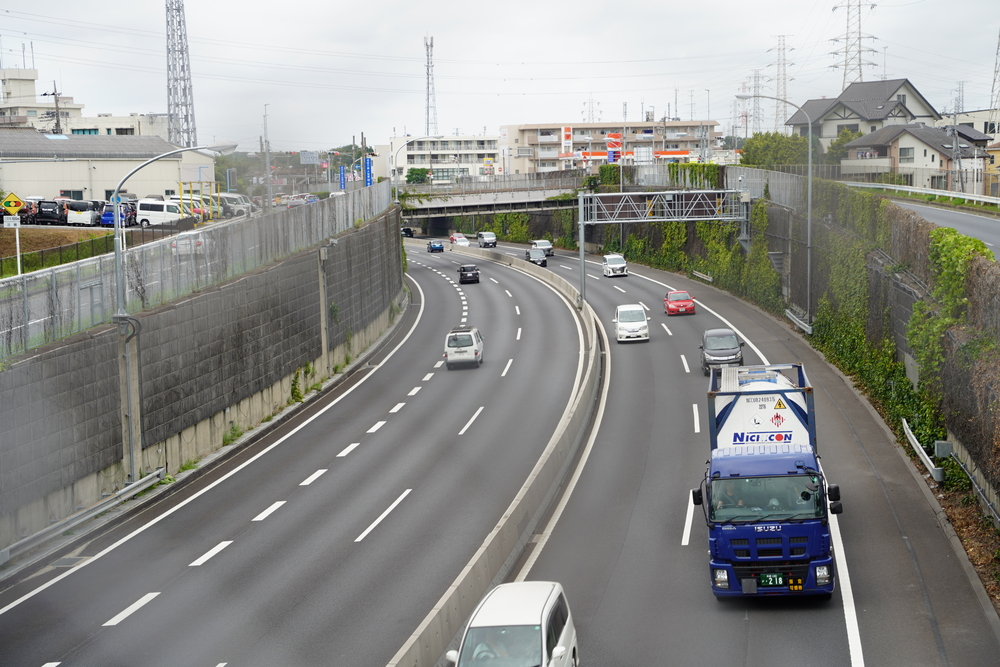 View from Tatsumi Bridge toward Kaizuka IC